NetJets Family Foundation | Covid-19 Relief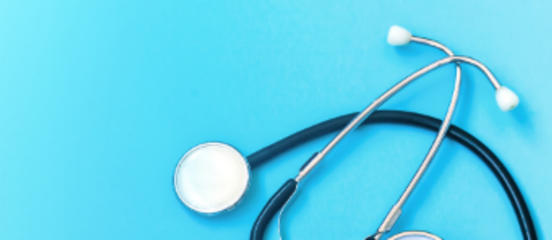 Covid-19 Pandemic Relief
NetJets Family Foundation is here to assist during the Covid-19 Pandemic.
Please email our Manager Kristin Barry-Good, kbarrygood@netjetsfamily.org to request assistance as stated below.
$500 | First-Level Support: Immediate
A NetJets employee may request up to $500 in support to attend to immediate needs such as medical supplies and other essentials by emailing kbarrygood@netjetsfamily.org. In your email, please explain your needs and attach any documentation pertaining to your situation.The fastest way to distribute funds is via PayPal. In your email, please provide your first and last name, PayPal ID Number and/or personal email. Once approved, you will then receive an invitation along with the requested grant amount.
Questions? Email us at kbarrygood@netjetsfamily.org.
Read